Today our contributor and all-things-natural expert Ciara Doran is here to tell us all about Neal's Yard Remedies. We've seen the products before but had no idea just what a lovely (and affordable) organic brand this is.
I first discovered Neal's Yard Remedies last year when I was sourcing certified and organic essential oils to make my own natural skin care products at home. I had heard of the name before, in magazines and publications so I was delighted to see that the certified organic and natural products were within my price range. I had been doing my research and had been recommended them on several platforms and forums online. They are a multi-award winning pioneer of organic beauty since 1981, where the first shop was established in Neal's Yard, Covent Garden in London.
Apart from the skincare, which is multi-award winning, they focus on health and wellbeing. There are health supplements, teas, aromatherapy and herbal remedies. They really believe in beauty that comes from within so health and wellness is the main focus.
They were the UK's first certified organic natural health and beauty company, as well as the first retailer of certified organic essential oils. They are independently verified by the industry's leading certifying bodies and organizations, working to the highest possible standards.
They were the first skincare company in the UK to be certified by the Soil Association. They use Fairtrade ingredients wherever possible and they also grow on their own farm, the eco factory in Dorset.
They never test on animals and have been the first skin care company ever to be awarded 100/100 for ethics. On top of that, they were the first high street retailer to be rewarded the CarbonNeutral mark.
Here is a little history about Neal's Yard –
The first apothecary store was set up in 1981 by Romy Fraser, selling dried herbs, essential oils, tinctures, homeopathic remedies, Bach flower remedies and a range of toiletries made from herbs and essential oils. She set up shop with very little money and without a huge amount of knowledge.
She knew the skin was permeable: anything you put on it enters the system. To prove it, she suggests rubbing a clove of garlic on your foot – it can be smelt on your breath half an hour later. As for medicines, she says, "people were concerned about eating good food, but the minute they got ill, they took antibiotics".
The shop relied mainly on word-of-mouth, for people recommending the holistic approach and what was working for them in terms of alternative medicine and natural skin care. It took off in a big way and became hugely popular. Here is a photo of NYR today –
In 1981, people didn't know of the toxins and chemicals in cosmetics and the dangers of putting those on your skin. Nowadays we are more aware but the laws haven't changed that much as regards to the chemicals that go into our everyday cosmetics.
I myself decided to make the switch to natural and organic skincare a few years back and my skin cleared up for the first time in 20 years. Proof that apart for being kinder to your body, it is actually more beneficial than chemical products. The body absorbs up to 60% of what we put on. If you want to read more, have a read of this blog post, Toxic products in your bathroom cupboards.
In 1986 Neal's Yard opened two new shops and they have continued to grow. It was then that Neal's Yard was bought by Peter Kinderseley, owner of Sheepdrove Organic Farm. They now have 40 shops, 64 Therapy Rooms and 400 stockists in the UK, including department stores. In 2007, Romy Fraser was awarded an OBE in recognition for services to the health and beauty industry. She went on to buy Trill Farm and continue her teaching and education.
From the Neal's Yard website –
Our Philosophy – We're passionate about transforming people's lives, by educating and empowering them on how to live more healthily through the power of nature.
Our Vision -To be a world leader of natural health and beauty, enabling people to live more healthily.
Our Mission – To improve the quality of people's lives by sharing our expertise and encouraging a more natural, holistic way of health, beauty, and well-being.
I was amazed to read that Neal's Yard have won so many awards and continue to win every year. The products are well loved and scientifically proven to work.
That was when I decided I wanted to try out the products for myself. When I received them I was really happy with the pretty blue bottles. They are all recyclable and look so luxurious. After making my own DIY skin products from home with kitchen basics such as salt, oats and sugar with essential oils, I was really glad to have these little luxuries. Best part was, I could re-use the packaging for my own creations. The blue bottles keep them cool and this was great since the Rose Toner was my first product to use and it was so cool and refreshing on my skin. A nice way to wake up a tired face in the morning. The scents of the products were actually addictive, such as the Rose Hand Cream and the Peppermint and Lime deodorant. These natural scents were uplifting and the essential oils were so pure, it felt like being in a field of lavender when smelling the lavender. The Geranium and Orange body wash was my favorite. I loved that scent and dived into the shower every morning to put it on! The Frankincense Intense Lift range was the best skin care range I had ever used, and still is.
I had a toddler at home and was pregnant with my second baby when I discovered Neal's Yard so it was perfect timing as I didn't have as much time on my hands to make my own products. To be honest, it was a sigh of relief not to have to check the labels and knowing my body was safe. You really take more care when pregnant but when you think about it, we should be always taking care of our bodies at all times. They have a gorgeous baby collection, with mother and baby gift sets so I bought the baby organic set and it was perfect. With massage oil and baby body wash, baby balm for nappy rash and an organic cotton cloth. All the packaging is eco friendly so that was a big thing for me too.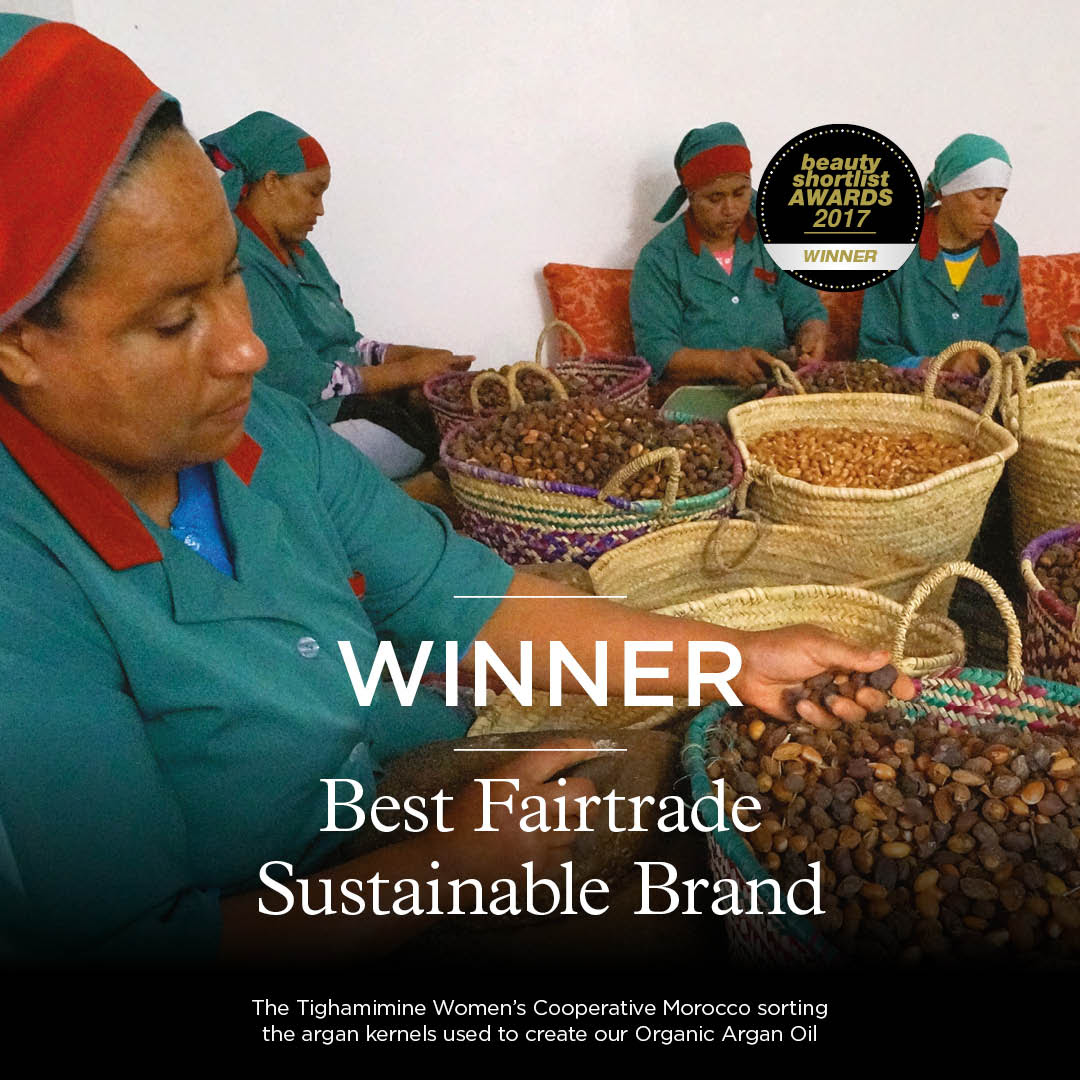 I am an advocate for natural skincare and I have never looked back.
Liked this? You can follow Ciara's blog for more natural skincare, DIY skin products, health and wellbeing at coolthingsilove.com